Giant Trevally is one of the top fish species to catch on a fly due to their incredible strength, speed and persistence once hooked. Through countless experiences, we have the expert knowledge to share with everyone interested in the Giant Trevally.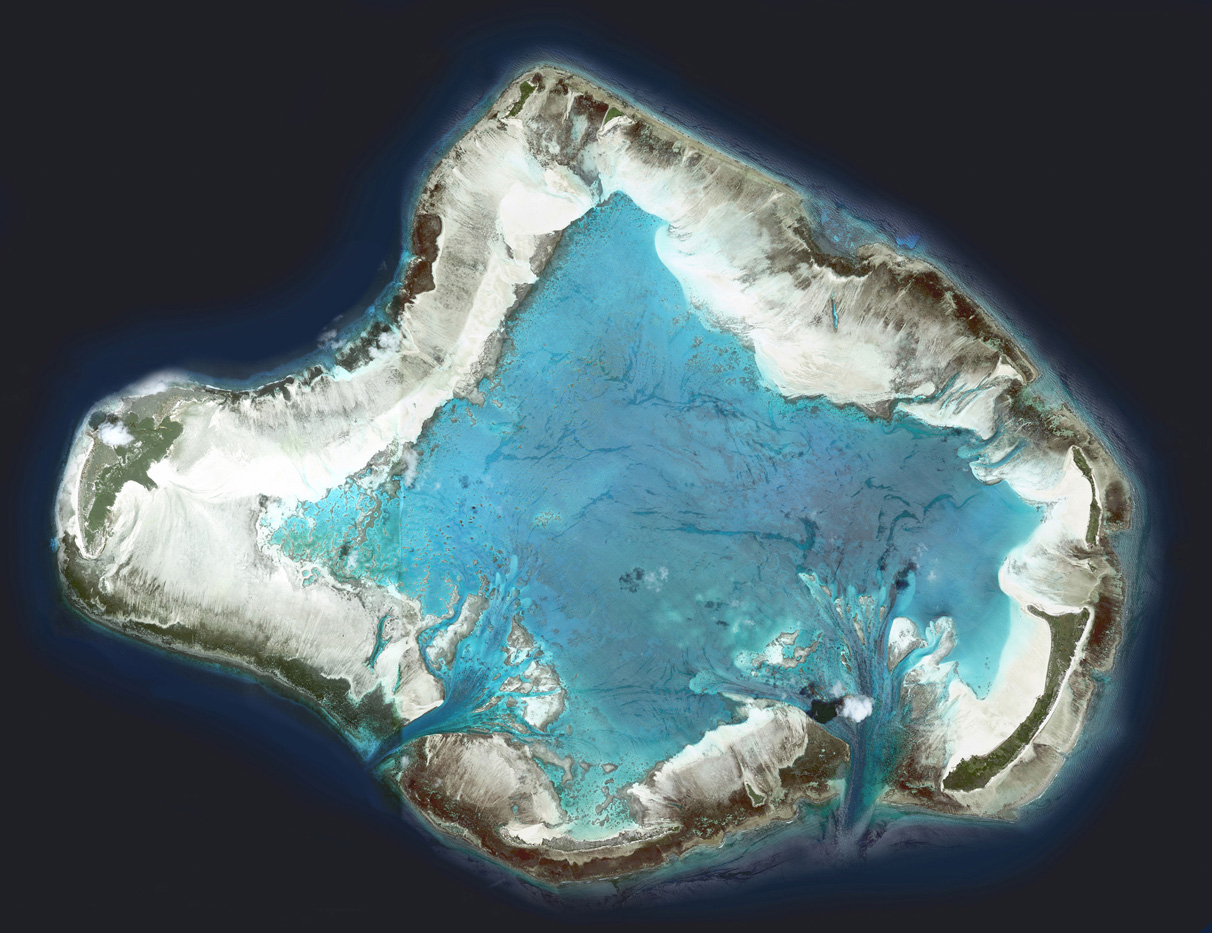 Image: Arial photograph of Cosmoledo Atoll Seychelles – the giant trevally capital of the world!
Contrary to popular belief, some of the best Giant Trevally action to be had is during low light conditions.
So we recommend heading out just before daybreak or dusk.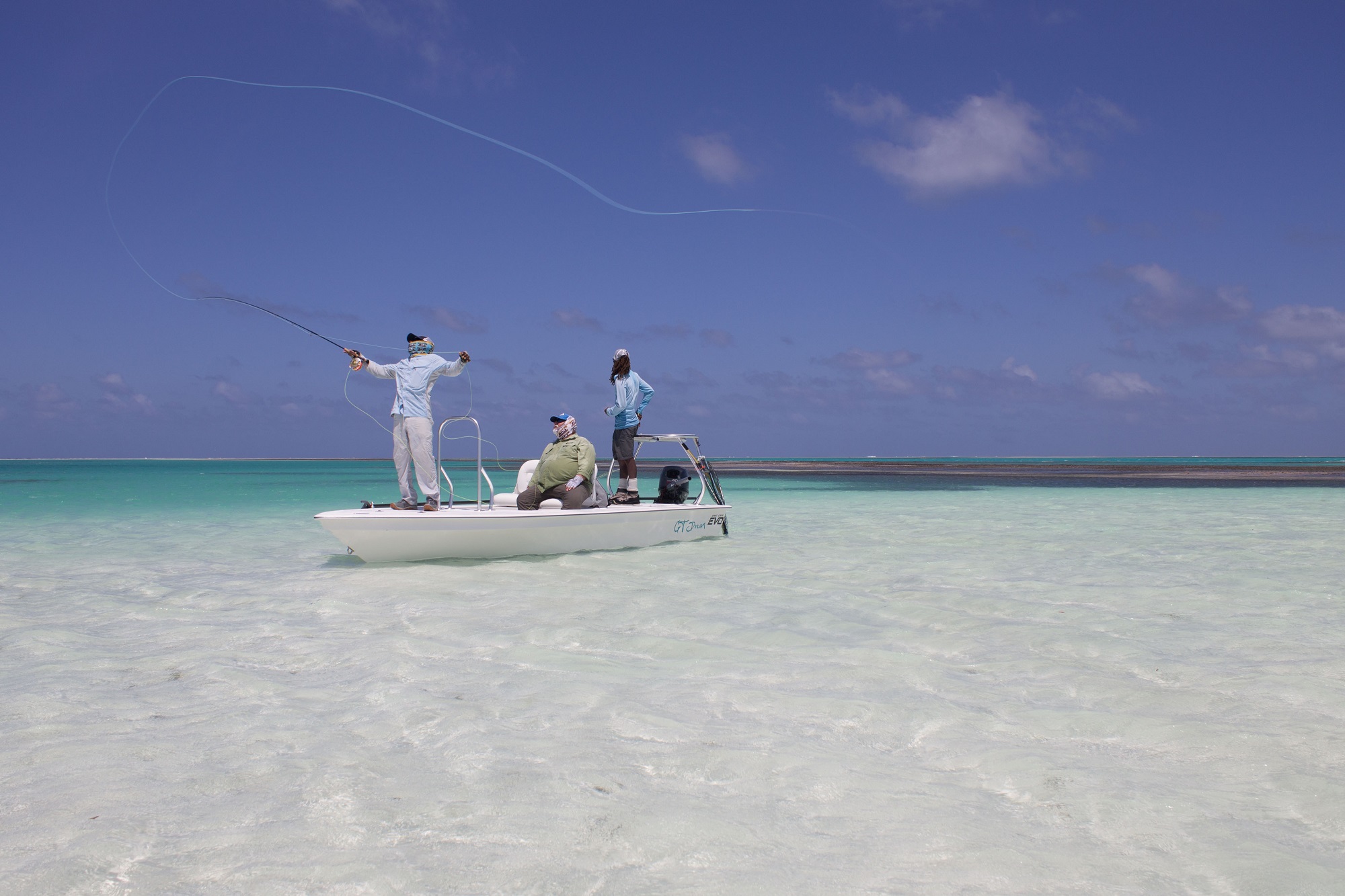 Image: Fly fishing on a skiff with an Alphonse Fish Co™ guide
However, it is very dependent on the water and the conditions are preferable closer to spring tides when you will find high water in the mornings and evenings.
Due to the low light visibility will be limited, therefore it is always recommended that a popper be used and then a dark streamer/ brushfly pattern.
The darker the conditions, the slower ones' retrieve should be.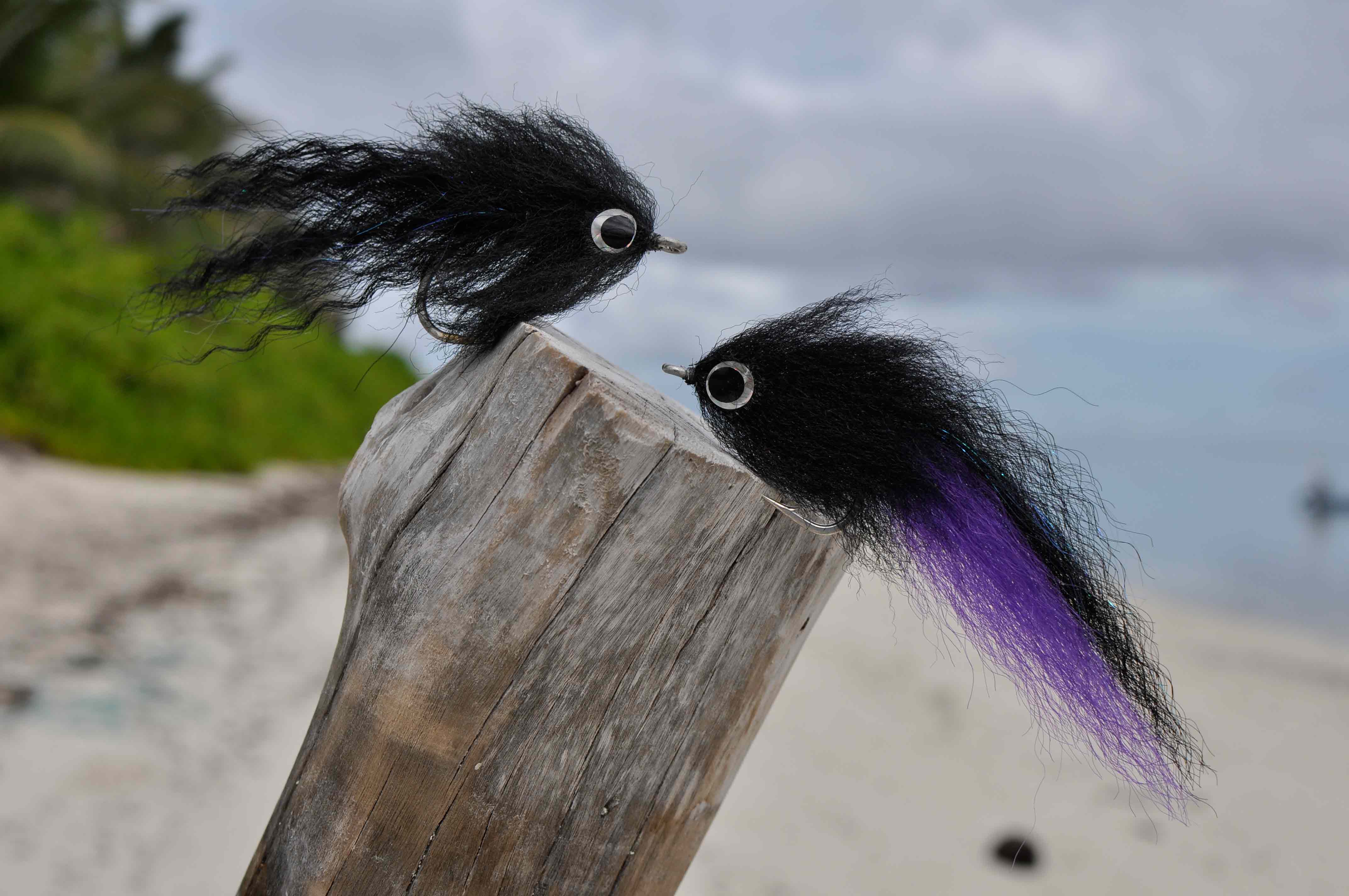 Image: Black brush fly to catch giant trevally – Alphonse Fishing co™
Another tip is to always try and fish close to active or moving water, or where there is a collection of baitfish.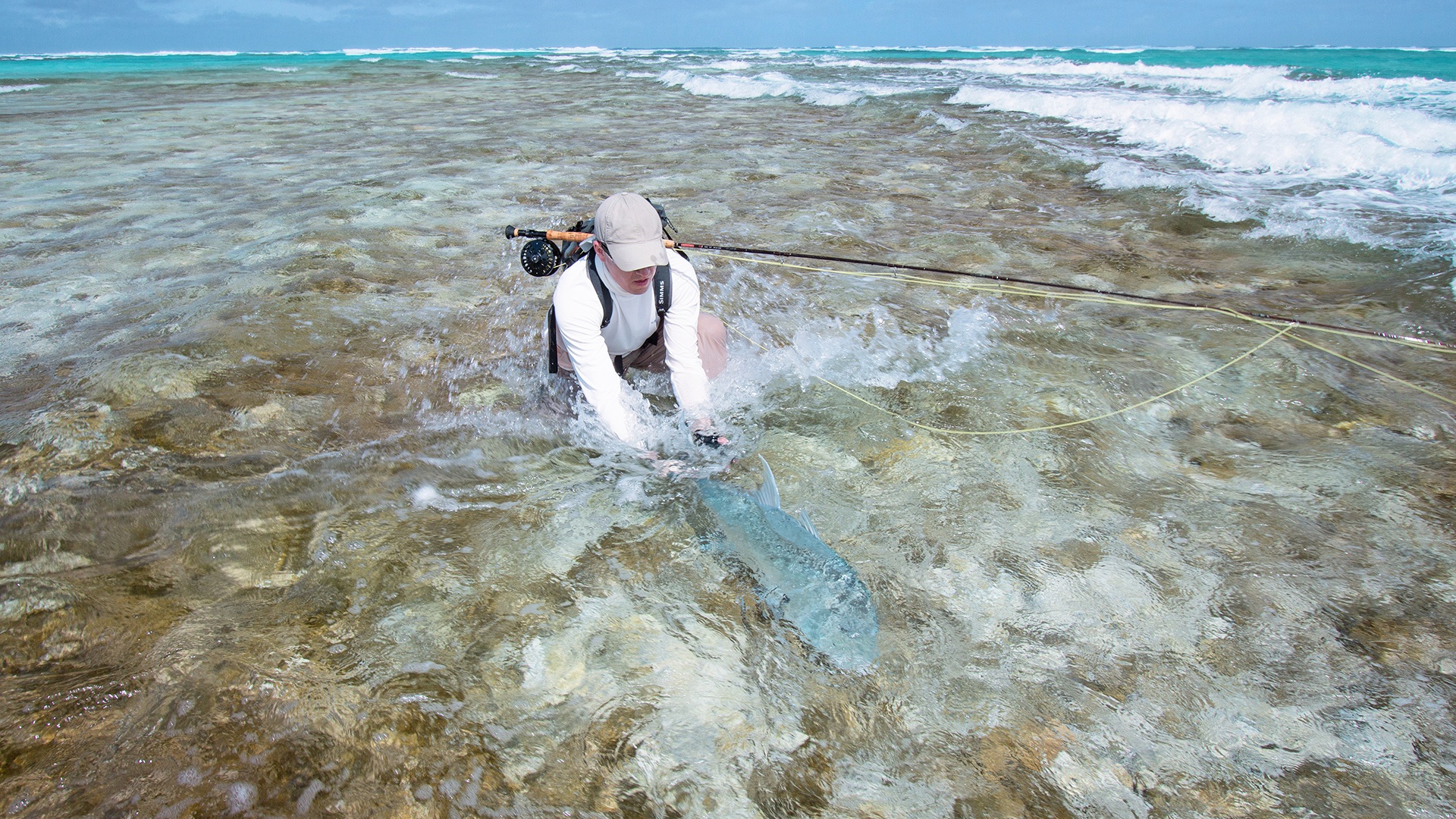 Image: Releasing the giant trevally after a great fight
If you have some experience in catching Giant Trevally please feel free to provide us with some of your own tips and tricks. If you want to read more about the Giant Trevally, have a look at our GT Blog with some facts about the GT.
For more images, follow us on Instagram to make sure you do not miss out on our biggest and rarest catches.
Fly fishing tips, facts, flies, tides, rods & more