Unbelievable Saltwater Fly Fishing
Experiences
Experience the world's best fly fishing with Alphonse Fishing Company™, a specialised Seychelles based lodge operator that has spent decades pioneering the fly fishing at these remote Outer Atolls. Our trips are designed to make all your fly fishing dreams come true by providing the best guides, skiffs, lodging and atolls with abundant waters full of trophy fish.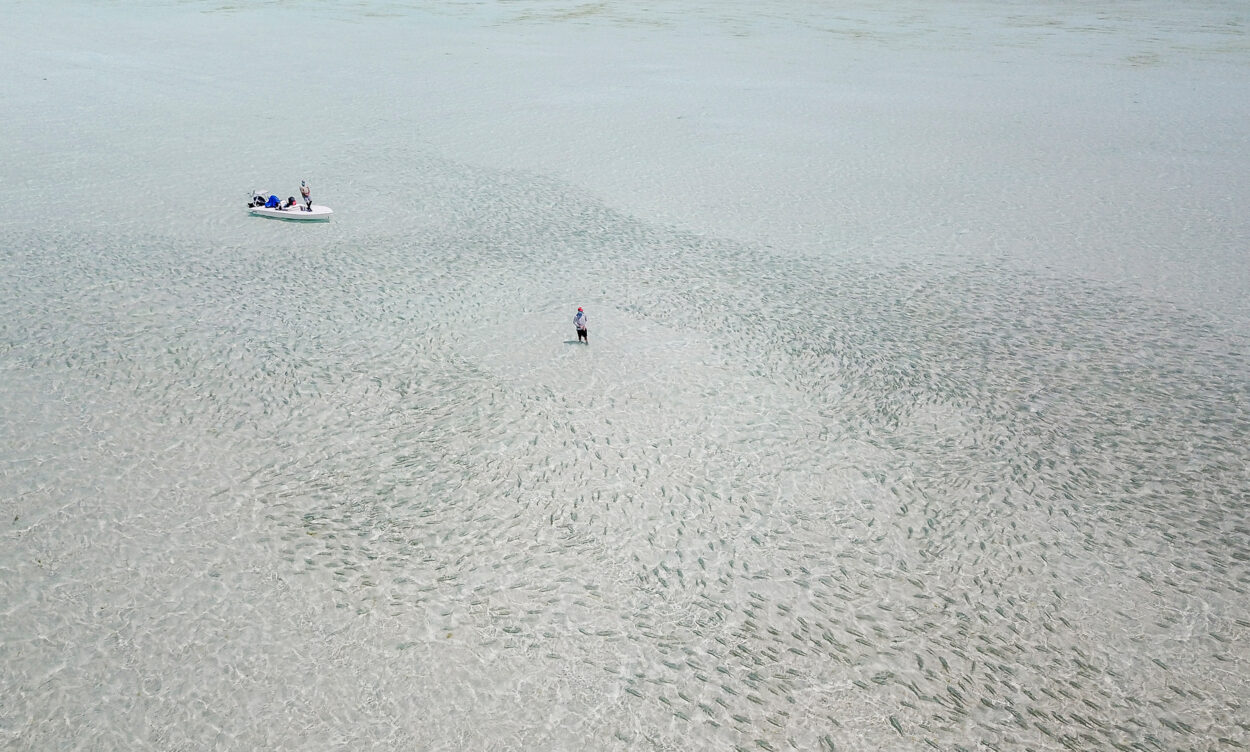 Fully Guided Fly Fishing Packages
Every destination is unique and every fly fishing tour professionally planned. Your trip can include one destination or a variety of islands and atolls depending on your desired trip length and preferred targets species'.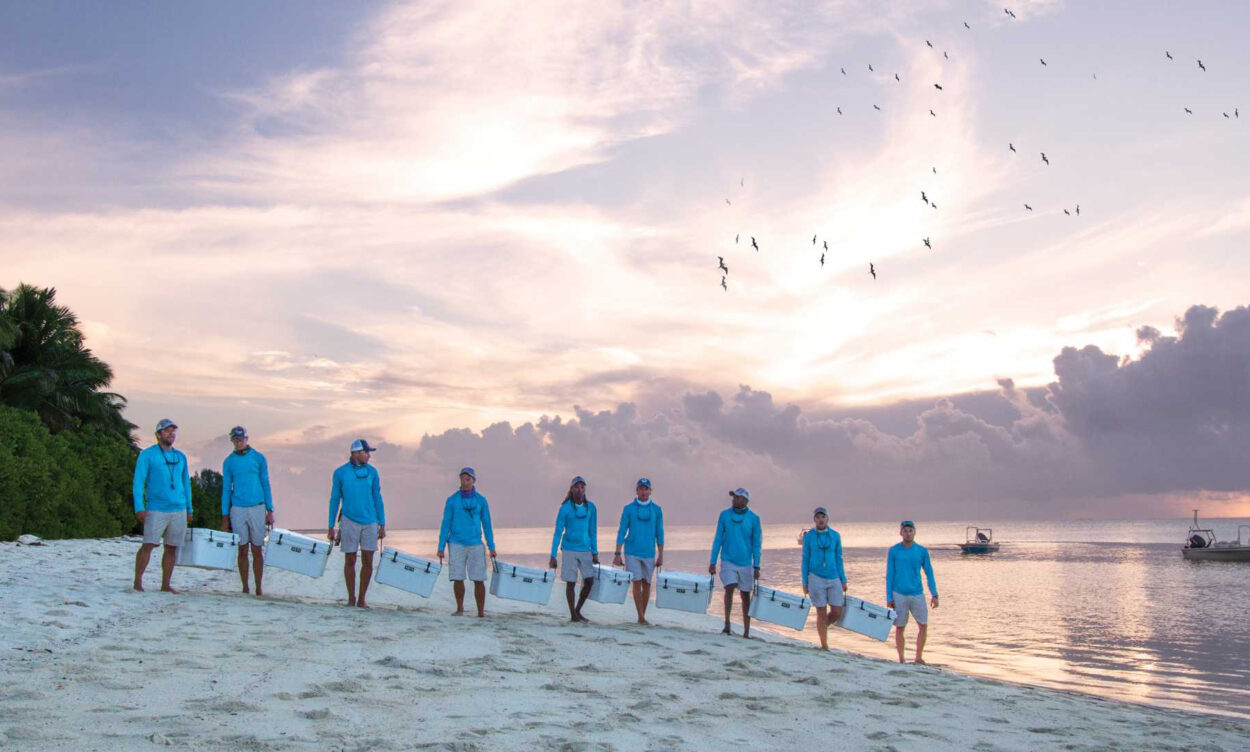 Expert Team
Our amazing team of guides, captains, camp staff and managers, are extremely knowledgeable, boasting many years of experience fly fishing and meticulously managing operations on the remote Outer Atolls of the Seychelles. It's their superior expertise that will make your fly fishing trip so unforgettable and sets our experiences apart from the rest of the world.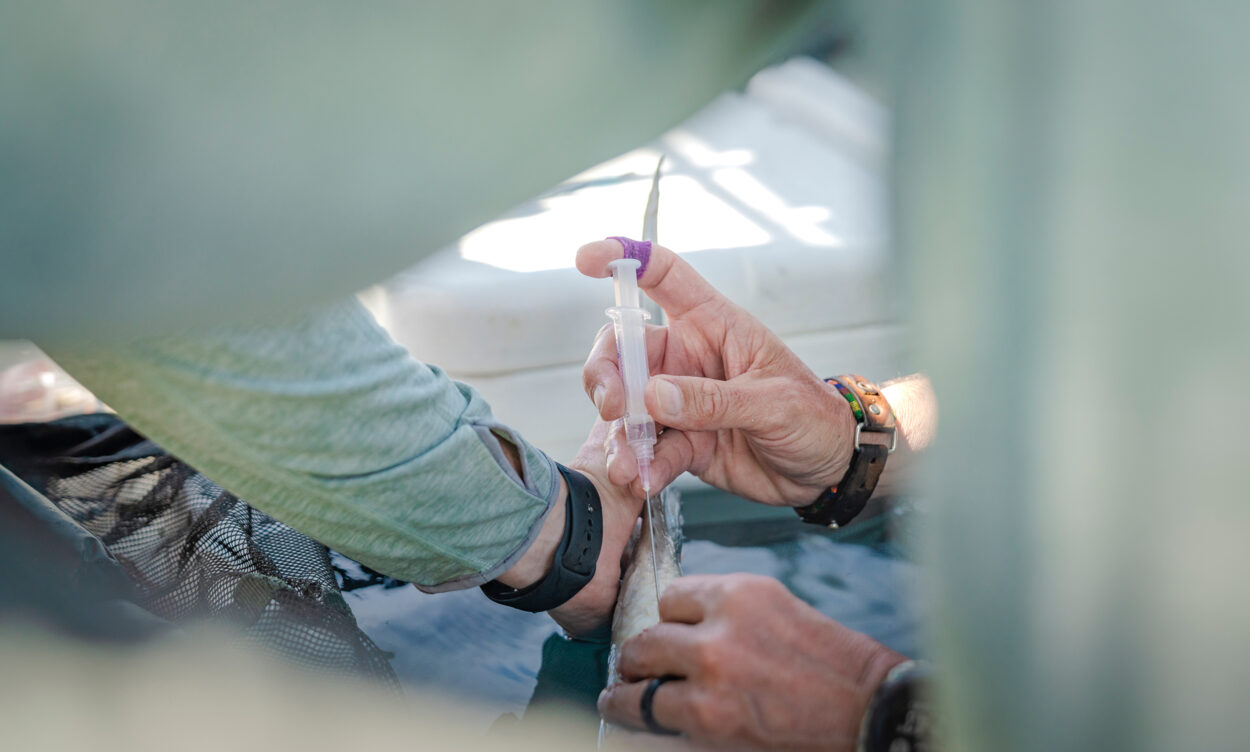 Conservation At Our Core
Our destinations are managed by conservation driven ethics and impose minimal impact on the ocean ecosystem and diverse coral reefs. Alphonse Fishing Company™ funds the Alphonse Foundation and contributes to various other worldwide conservation organisations that join in our fight to protect the last pristine and remote frontiers through sustainable use. Fishing with us protects and monitors these destinations by funding the sciences and research that equips us to best protect the areas.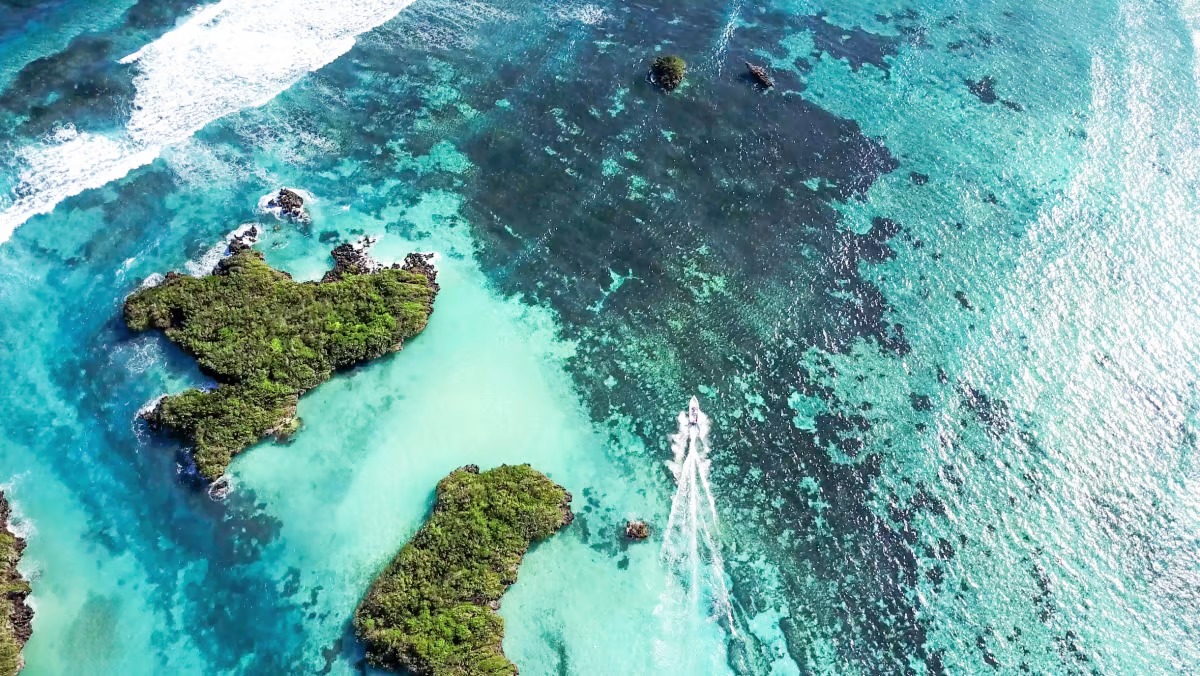 Our Destinations
Seychelles has long enjoyed a reputation of being among the best saltwater fly fishing grounds in the world. These atolls, essentially ring - shaped coral reefs, islands, or series of islets, provide the perfect fly fishing ecosystems as they brim with a diverse range of trophy fish species.
Popular Species
Seychelles boasts some of the richest fishing grounds in the world. You'll find an incredible variety, making it the ideal spot for seasoned and novice fishermen alike.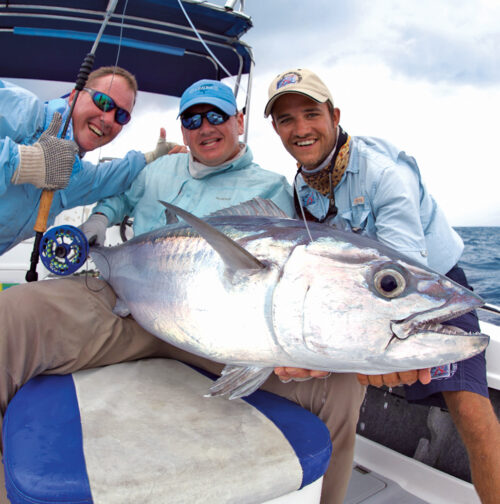 Dogtooth Tuna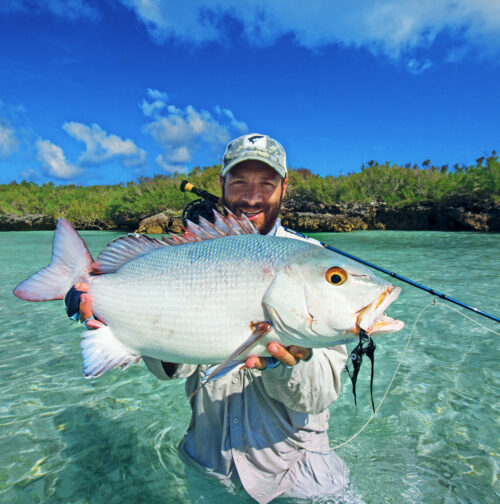 Snapper
Grouper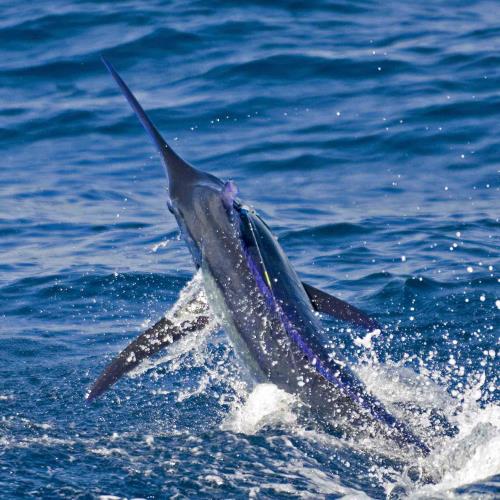 Blue Marlin
Destinations
We choose destinations that meet our anglers' needs and desires. You can focus on one atoll or combine several for a richer and more varied experience.
Fisherman's Diary
Read our blog articles covering all the latest fly fishing and gamefishing reports at our destinations. Eager anglers get valuable tips on which rods, reels, tackle, and gear to use when heading onto the flats and deeper to the blue waters. You can also learn more about the difference Alphonse Fishing Company, its partners, and the Alphonse Foundation is making in conserving the Indian Ocean Archipelago's flora, fauna, and marine life.
View All Blog Articles