Spending twelve weeks on Astove Atoll that made up the 2016 – 2017 season has truly been an incredible experience, full of amazing moments and unbelievable catches.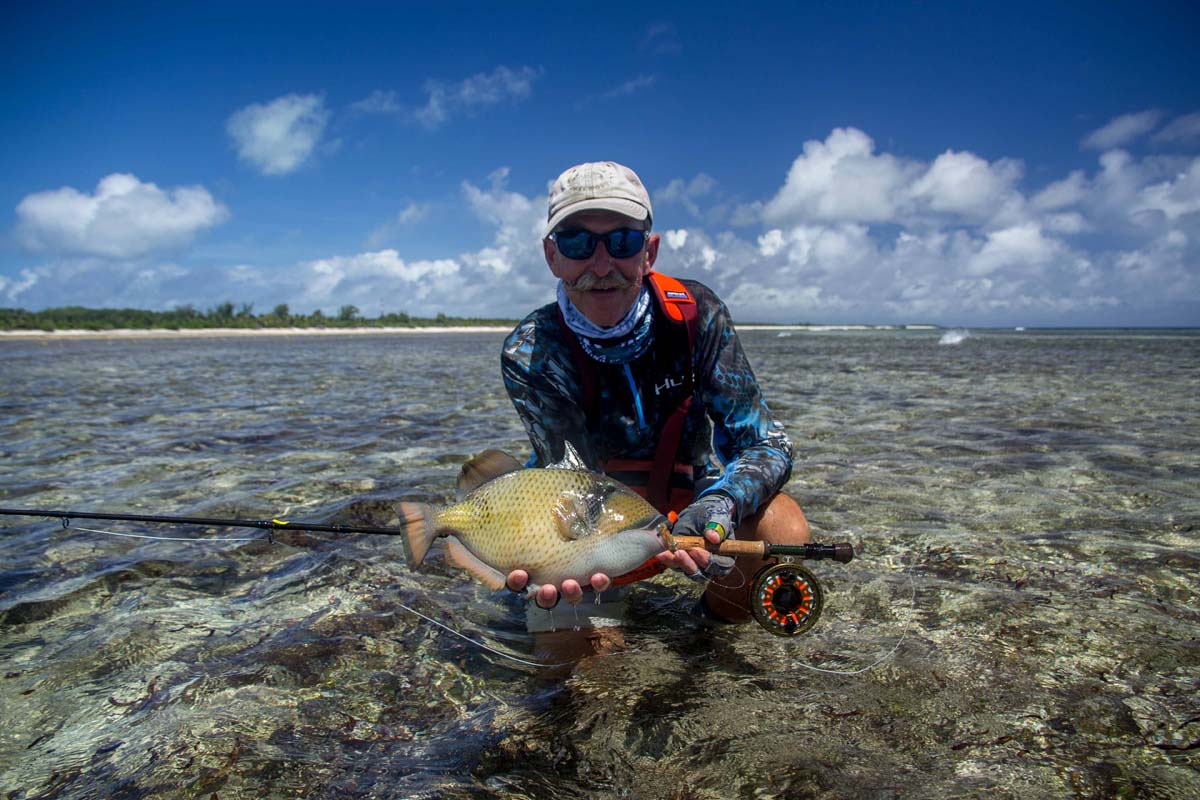 Our last week on Astove was in no way any different with great tides and weather presenting the opportunity for our team to experience all that Astove has to offer. Really low spring tides and minimal swell made the reef's edge a perfect place for targeting Triggerfish as well as giant Bonefish. A special mention goes out to Eugene P who landed three Triggerfish in three days as well as two 'Flats Slam's' in a single day.

The GT's were around in good numbers with 52 landed between the team of six anglers. As GT fishing goes, victory comes with an equal amount of failure due to tackle failure. Thankfully Bill held his own to land the biggest GT of the week while fishing off the cliffs, measuring 103cm and making him a member of the 100cm Club. To finish it all off in style, Dick, the Permit man from Mexico got his hands on his first ever Indo-Pacific Permit.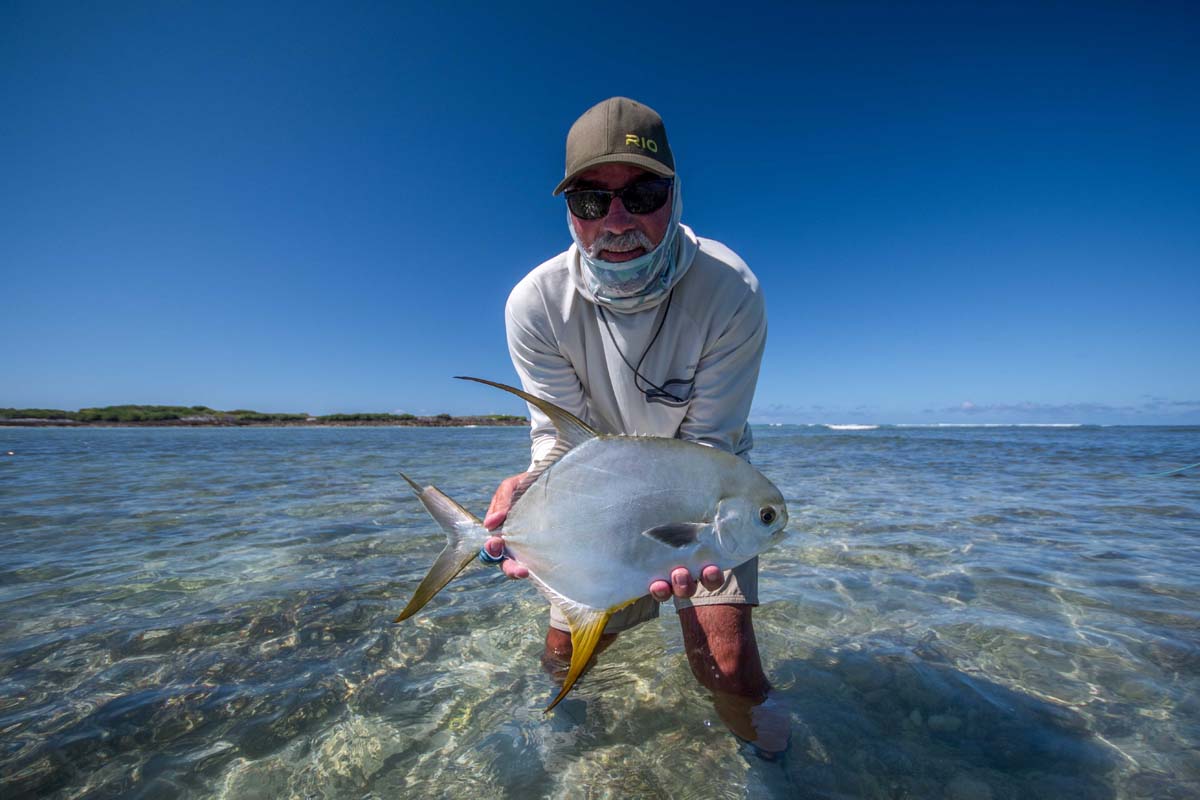 To all the guests throughout the season, we would like to extend our utmost thanks.
Until next season,
Tight lines from the Alphonse Fishing Co. team on Astove.